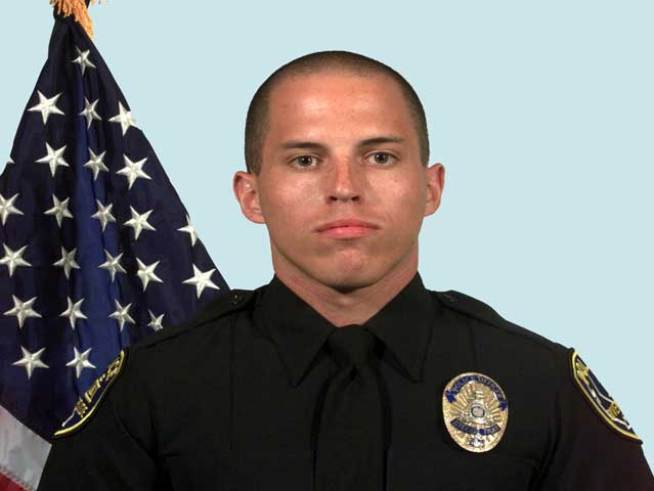 Earl Ellis Green is going to be put to death for the 2010 slaying of Riverside Officer Ryan Bonaminio.
The sentence of death was handed down in a Riverside court room just minutes ago.
Green, a parolee beat and gunned down Bonaminio after a pursuit. He was convicted on May 11 of murder of the well loved officer.
The same eight-man, four- woman jury says he needs to be executed for the crime.
Justice for Ryan. Justice for Ryan. RIP.