What is Los Angeles County Chief Administrative Officer Bill Fujioka THINKING!
You got to be kidding me....
(Note: LCCN has an additional ONE HOUR of AUDIO from Mr. Kriemann's meeting with his employees still to upload, and will be doing so over the next few days. Stay tuned....).
By Randy Economy and Brian Hews
Los Cerritos Community Newspaper has released an exclusive audio recording of a meeting between Acting Los Angeles County Deputy Assessor Santos Kreimann and at least one hundred employees that has raised additional eyebrows about his qualifications to oversee the complex department, and how he was selected for the position outside the glare of public scrutiny.
Kreimann, the man charged with temporarily overseeing the operation of the embroiled Los Angeles County Assessor's Office can be heard lashing out at members of the media and Los Cerritos Community Newspaper specifically, and also admits that he has no professional qualification to be an assessor, or is not a property appraiser.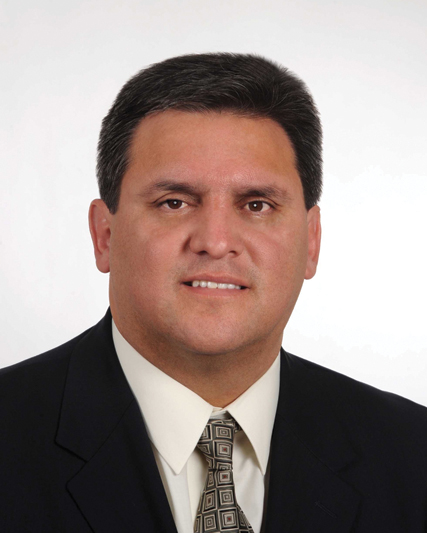 Kreimann now oversees the day to day operations of the complex organization that has been the center of a massive criminal probe. One former property appraiser has been arrested.
"Been spending a lot of time trying to figure out what the hell I'm supposed to be doing as you all know I don't really have a lot of experience at the assessor's office, I've never worked at the assessor's office."
LCCN was provided a audio copy of Kreimann's address from at least two employees who attended the meeting that was held at one of the Assessors satellite office locations. More than 100 employees attended the gathering.
"Good morning. I wanted to come out and uh to make sure that you all, uh I wanted to introduce myself to all the staff. I know that the last week or so for me at least has been a whirlwind of activity.....