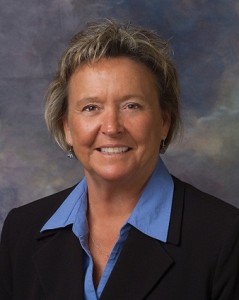 Good Ol' Linda Lacy.
The Cerritos College Superintendent has now officially gone off the deep end in her latest bizarre email rant that we obtained by some of our "peeps" over at the Norwalk-based campus.
Lacy needs to pack up her desk once and for all and let a professional take over the reigns.
Here is the latest article we posted today over at Hews Media Group....
Cerritos College President Linda Lacy Lashes Out at Critics in Email to Trustees, Employees and Students
By Randy Economy and Brian Hews
Lame duck Cerritos College Superintendent Linda Lacy lashed out at critics this week in a hotly worded email that was obtained by Hews Media Group-Community Newspaper on Tuesday.
Lacy has been a lightning rod ever since she arrived at the Norwalk-based campus around five years ago, and this week her harsh worded email has fueled her critics to demand that she leave her post immediately.
Lacy announced several months ago that she would be leaving Cerritos College at the end of the 2014-15 school year.
HMG-CN has published several key investigative articles documenting a series of questionable moves she has made during her tenure at the popular community college.
Lacy is now a focal point of at least two on line petitions to have her removed from her job immediately instead of having her remain in her job for an additional eight months until June 2015.
Lacy wrote in her email "it is not my usual practice to entertain or respond to personal negative attacks. However, I am compelled to respond to a malicious email that was recently sent to some members of the college community."
Lacy then took a direct swipe at HMG-CN for its critical reporting on Professor Robert "Bob" Chester who oversaw the Faculty Senate for several years in a series of articles dating back to 2012.
"The email asserts false allegations against myself and faculty member, Mr. Bob Chester. Mr. Chester is the victim of repeated instances of slander and defamation that have appeared in numerous media articles, resulting in the degradation of his good reputation and integrity," Lacy said.