Ex-LA Politician Martin Ludlow who also turned into a convicted felon (Photo credit: Wikipedia)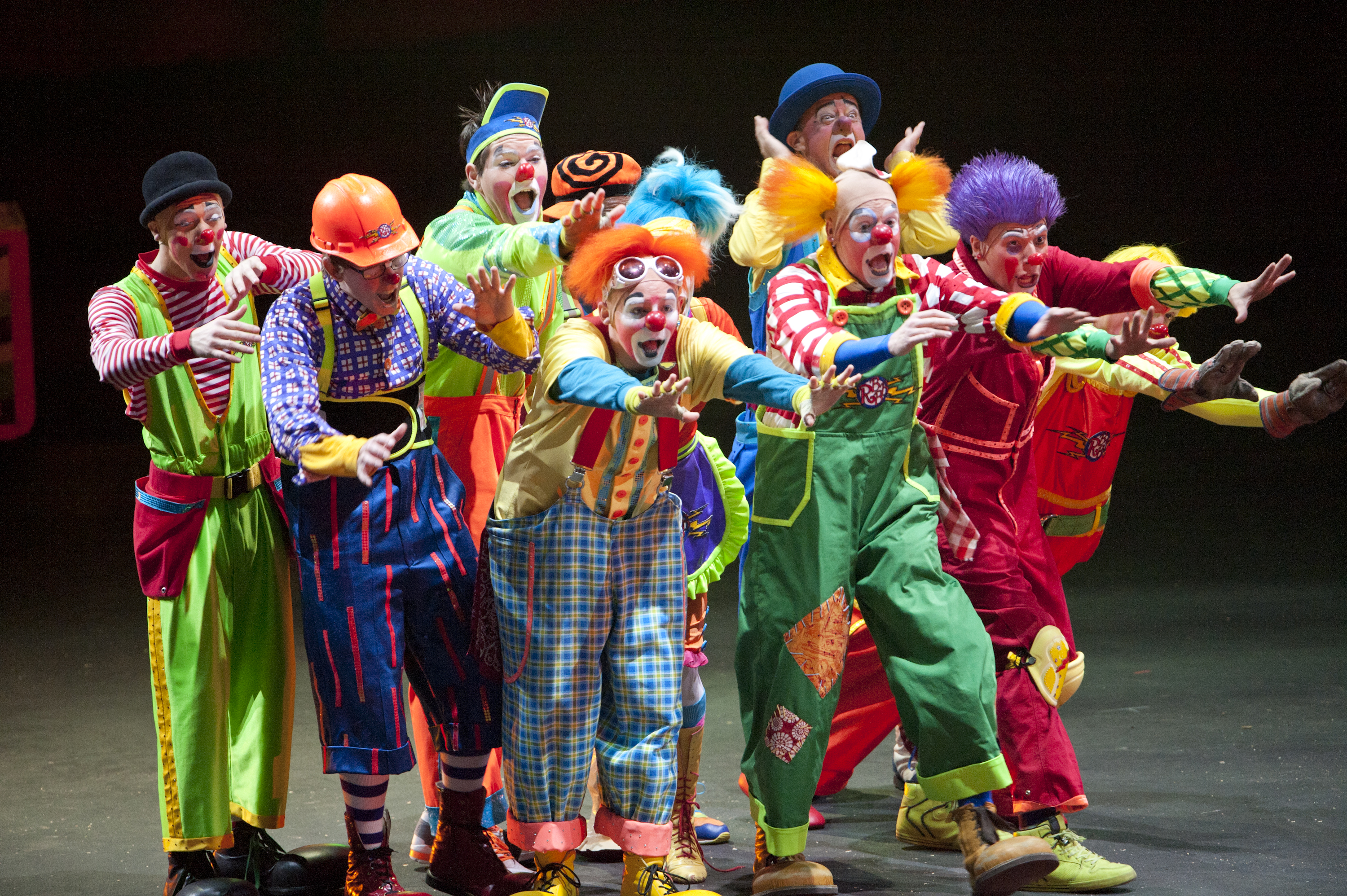 Seal of Los Angeles, California.
Why in the world are we spending millions of tax dollars to prosecute politicians who get caught breaking the law?
Why are we holding high profile trials, with guilty jury
convictions
, and then have these political crooks end up doing their "hard time" in the comfort of their own home.
Hard time my rear?
Shame on the legal system for allowing this to take place today.
We have all learned firsthand about the seedy dark side of how our "public servants" break laws, how they stuff millions of dollars into their pockets and go on to live lavish lives...out of the glare.
Enough of the "slap on the wrist" mentality that is now the "new normal" after elected lawmakers are found guilty of felony crimes.
Let's stop allowing convicted elected officials to sneak out of jail....without fanfare...and stop playing the "jail over crowding" card as your excuse.
We all need to be alarmed about with took place today with new Felon Richard Alarcon...each and everyone of us.
Don't be fooled people. Hey, I wonder where Alarcon is going to be doing his "house arrest?" The political circus is BACK in TOWN!